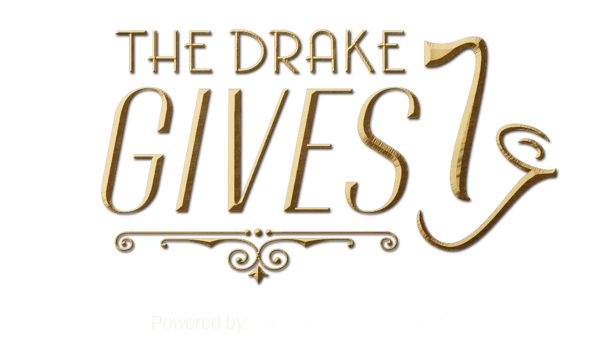 HELPING UNDERSERVED YOUTH REACH THEIR FULL POTENTIAL THROUGH MUSIC EDUCATION
THE NEED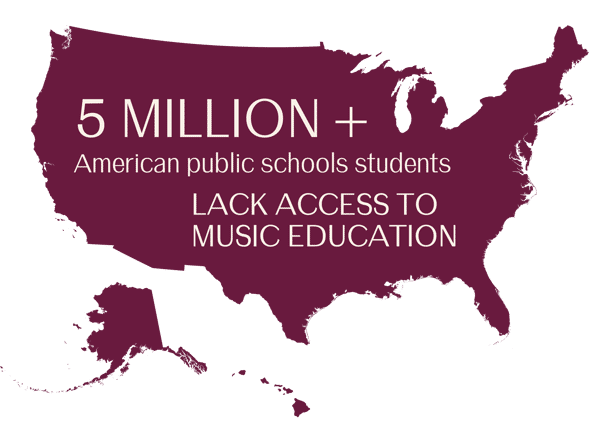 Budget cuts are to blame for the lack of access to music education in public schools nationwide.
Music education at a young age has a PROFOUND IMPACT on a CHILD'S ACADEMIC, and SOCIAL EMOTIONAL DEVELOPMENT.
THE SOLUTION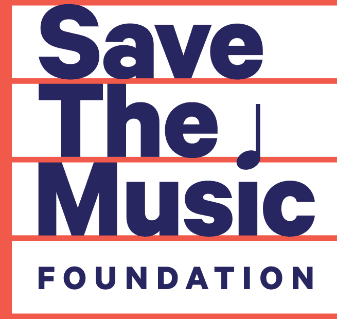 Partnership With Save The Music
The Drake Gives is partnering with one of the nation's largest nonprofits for music education. Save The Music Foundation has already helped over 2,000 schools across the U.S. start and sustain music program - helping students, schools, and communities everywhere experience the power of making music.
Partnership with music industry professionals to pay forward their pearls of wisdom
The Drake Gives is also partnering with music industry professionals to share their personal "pearls of wisdom" generated by years of experience during their own musical journeys. These pearls are intended to connect with, educate and inspire the community to understand how powerful music can be and motivate listeners to donate to the joint Save the Music Program.
About The Drake Gives
The Drake Gives is a nonprofit 501c3 whose mission is to connect, inspire and provide underdeserved youth with the music education, materials and instruments they need and deserve to fuel their passions and experience the power of music.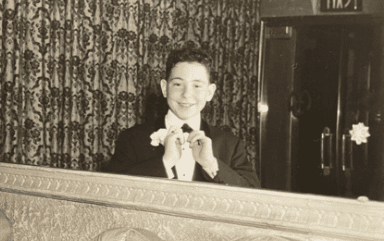 The Founder of The Drake and The Drake Gives, Alec Glasser, learned to play the saxophone in a public school when he was 12. That experience profoundly shaped his life in ways he never dreamed possible -- his wish is for all kids to be able to have the same opportunity in their public school education.